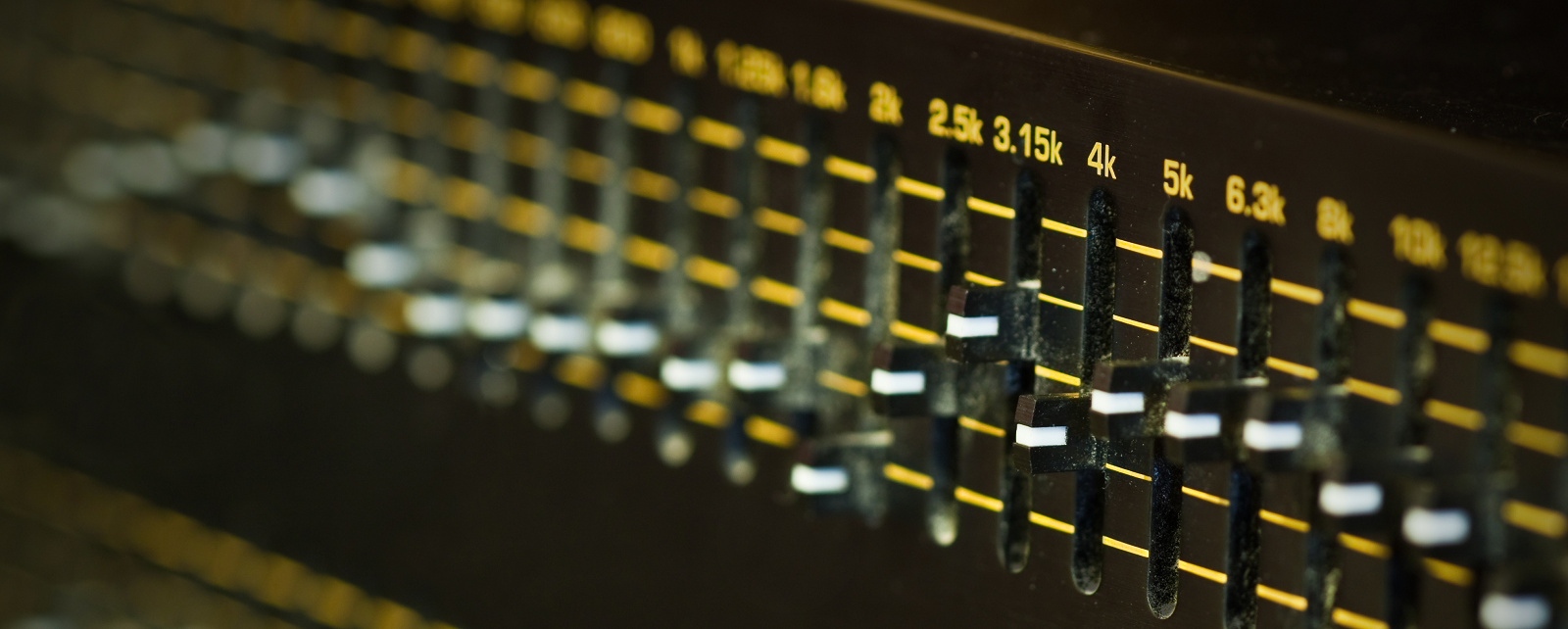 Mixing, or 'Mixing Down' as it is also referred to, is the skill of combining all the recorded sounds/stems on your track, best done professionally by an Audio Engineer. The audio Mixing process creates one balanced and unified song that would then be presented to the Mastering Engineer for the final touches. A mix-down is the combination of audio tracks and the adjusting of their position in the stereo field of a specific song, whilst controlling the frequency content and dynamics of their sound through EQ, compression and other tools. It also includes the application of effects such as reverb and delay; which gives the listener a greatly enhanced and more pleasurable listening experience by bringing a recording to life.
Online Mixing
Delivery conditions for online mixing:
One song, maximum of 6 minutes/45 tracks
We need audio files from you, NOT DAW sessions – i.e. Pro Tools, Logic etc.
All audio files should have the same start point (e.g. bar 1 beat 1, so they re-align easily), the same sample frequency (44.1/48/88.2/96/192), the same bit depth (16/24) and be of the same format (.WAV, .AIFF). Each track should be clearly named and contain only one 'sound' (i.e. don't have percussion in the verses then BVs in the chorus, we'll treat these as separate tracks)
Please get the tracks as close as possible in terms of tuning and timing before sending them to us. Drum editing and vocal tuning are not part of the Online Mixing Service. If we feel that more than a few quick tweaks are required here we'll get in touch and ask you to do this before we start to mix the track.
We need the tracks you send to be as 'dry' as possible, so remove any dynamics, reverb, delays etc. In cases where the processing is an integral part of the sound, please send both dry and wet versions, clearly labelled.
Be sure to leave ample headroom and avoid clipping when preparing your tracks for delivery to us. It's easy to introduce distortion when bouncing tracks and we won't be able to remove it, so please take great care here.
Include some written notes with your upload, plus your own rough mix and one or two references (commercial releases with a sound similar to the one you're hoping to achieve). The more we can get a feel for what it is you're aiming for, the easier it is to get it right first time.
We DO NOT archive your session. All data is deleted from our computers a week after delivery, so please ensure you make appropriate back up arrangements.
Please get in touch for further information: info@silverhammerproductions.co.uk
Please note our prices are listed ex. VAT, 20% will beadded to include the current VAT rate.